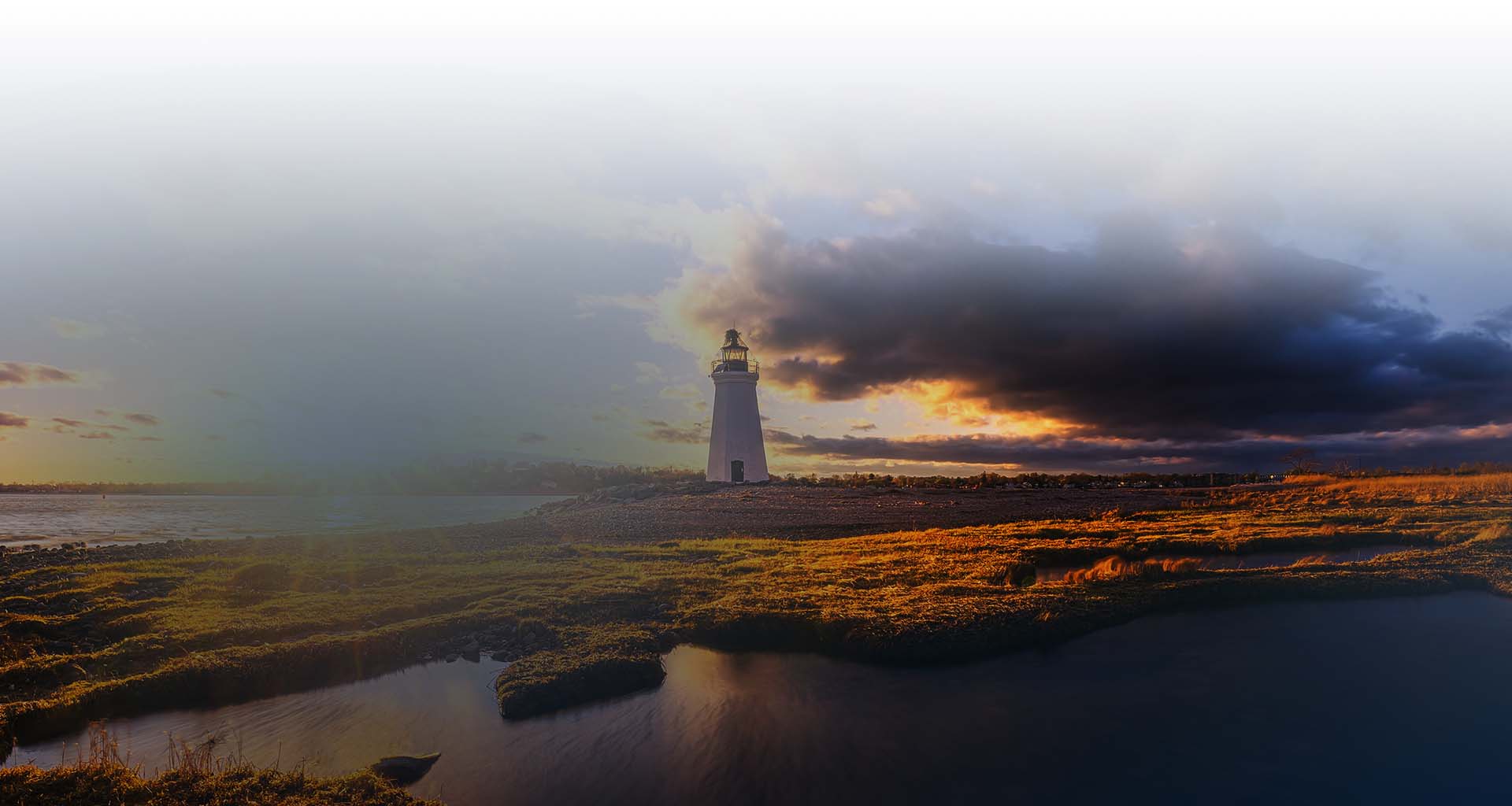 Navigating You
Through Complex
Legal Matters Serving All of Connecticut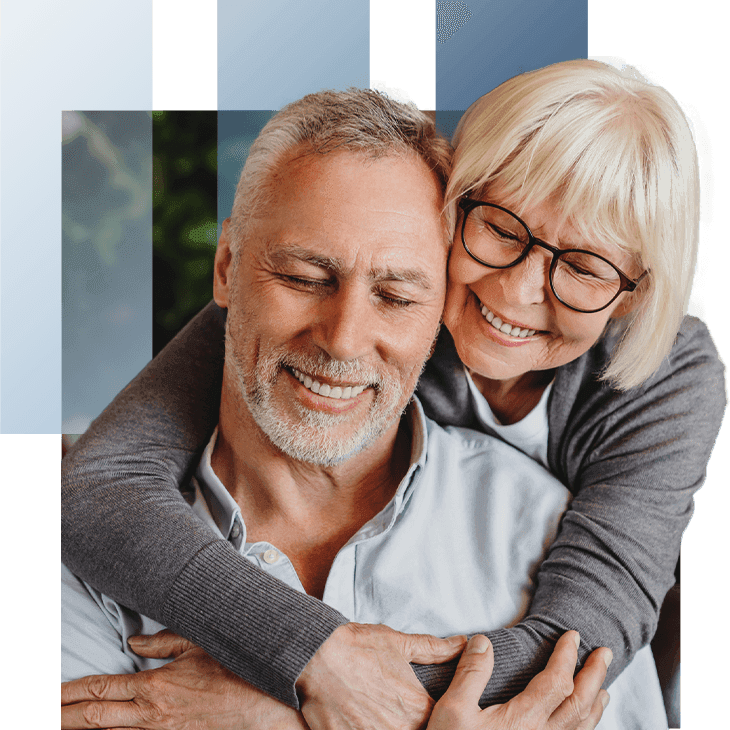 Waterbury Bankruptcy Attorney
Are you experiencing seemingly insurmountable financial difficulties? Do you need help filing for Chapter 7 or Chapter 13 bankruptcy? Have you been injured in a slip and fall, or are you looking to close a complex real estate transaction? Our team at the Law Office of George C. Tzepos has been assisting clients with matters of bankruptcy, personal injury law, and real estate law since 1986. Our firm is home to an experienced Waterbury bankruptcy lawyer who is committed to providing you with effective representation and personalized guidance.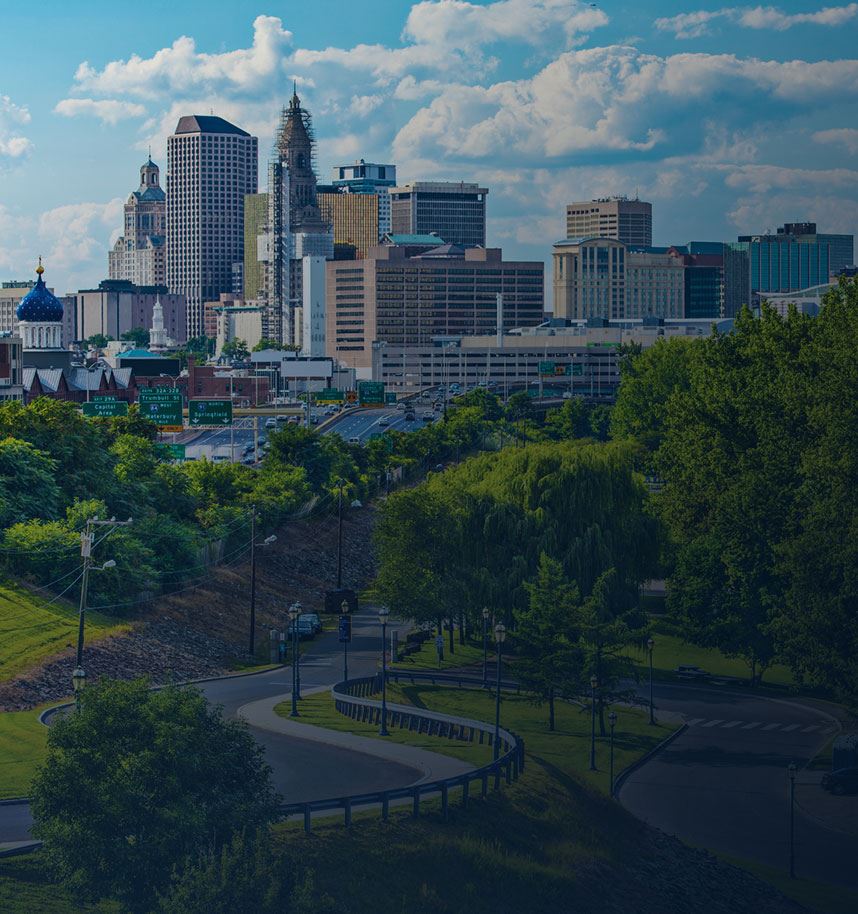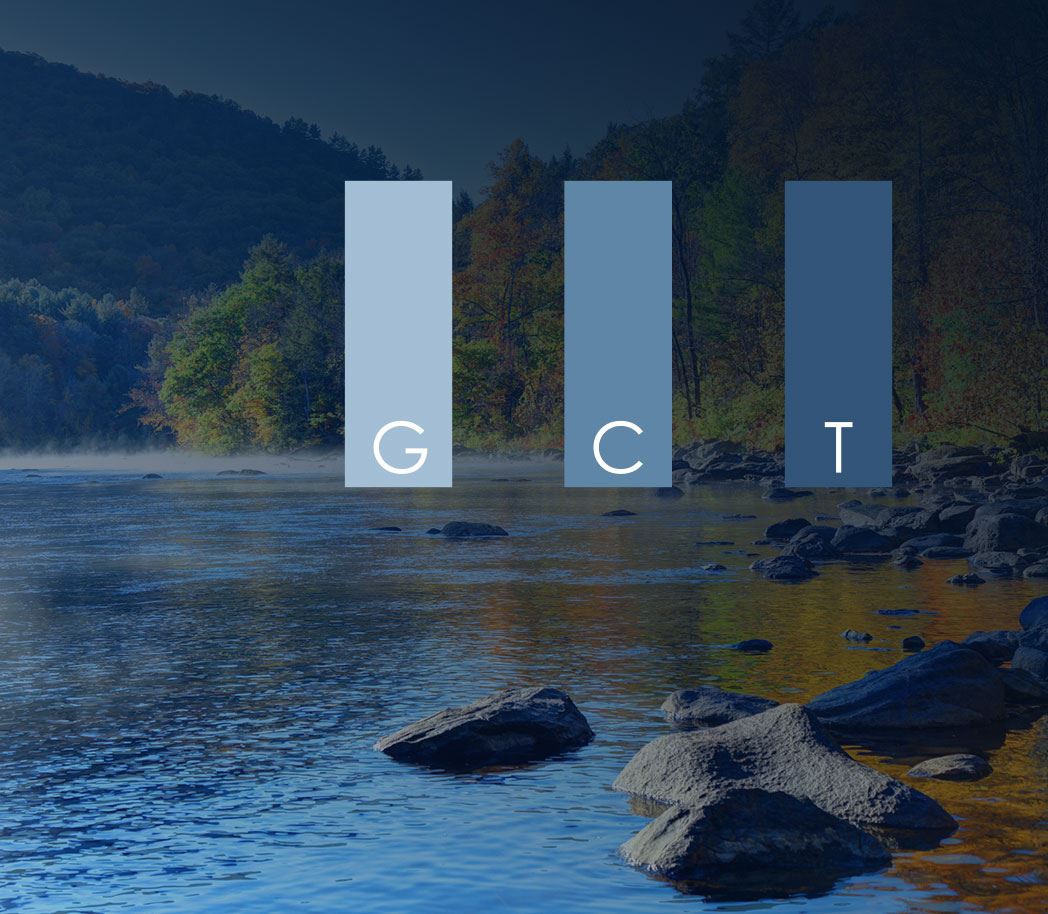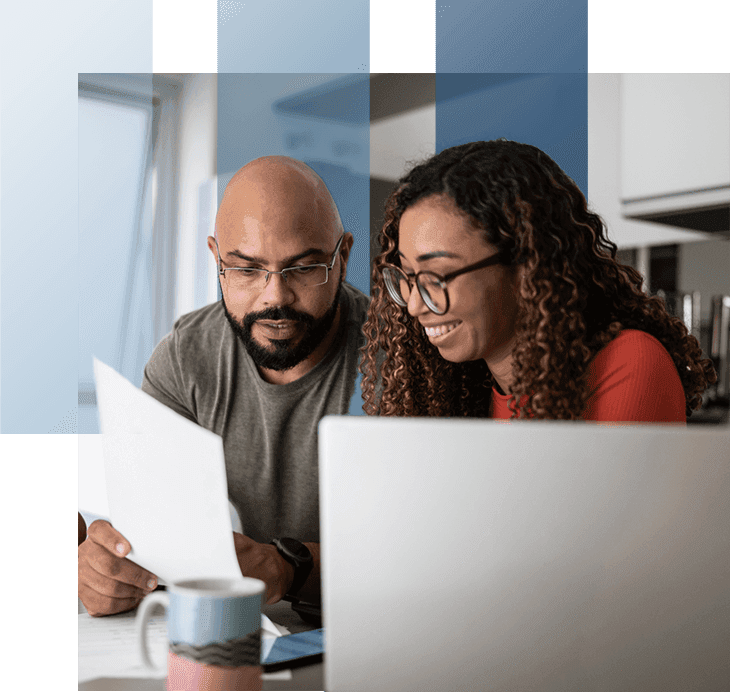 One-on-One
Legal Assistance
in Connecticut
If you are struggling with debt, we want to provide the guidance you need to get a fresh start and a clean financial slate. Whether you have recently lost your job, are facing mounting medical expenses, or simply cannot keep up with your bills, bankruptcy may be able to facilitate the powerful relief you need. We can walk you through how bankruptcy works, assess your eligibility, explain what types of debt you can eliminate, and determine if filing is right for you. If you choose to file, we will help you prepare your petition, represent you in court, and advise you every step of the way.
---
Schedule a free initial consultation by contacting us online or calling (203) 433-6780. Flexible payment plans are available, and we aim to offer the most reasonable rates in all of Connecticut.
---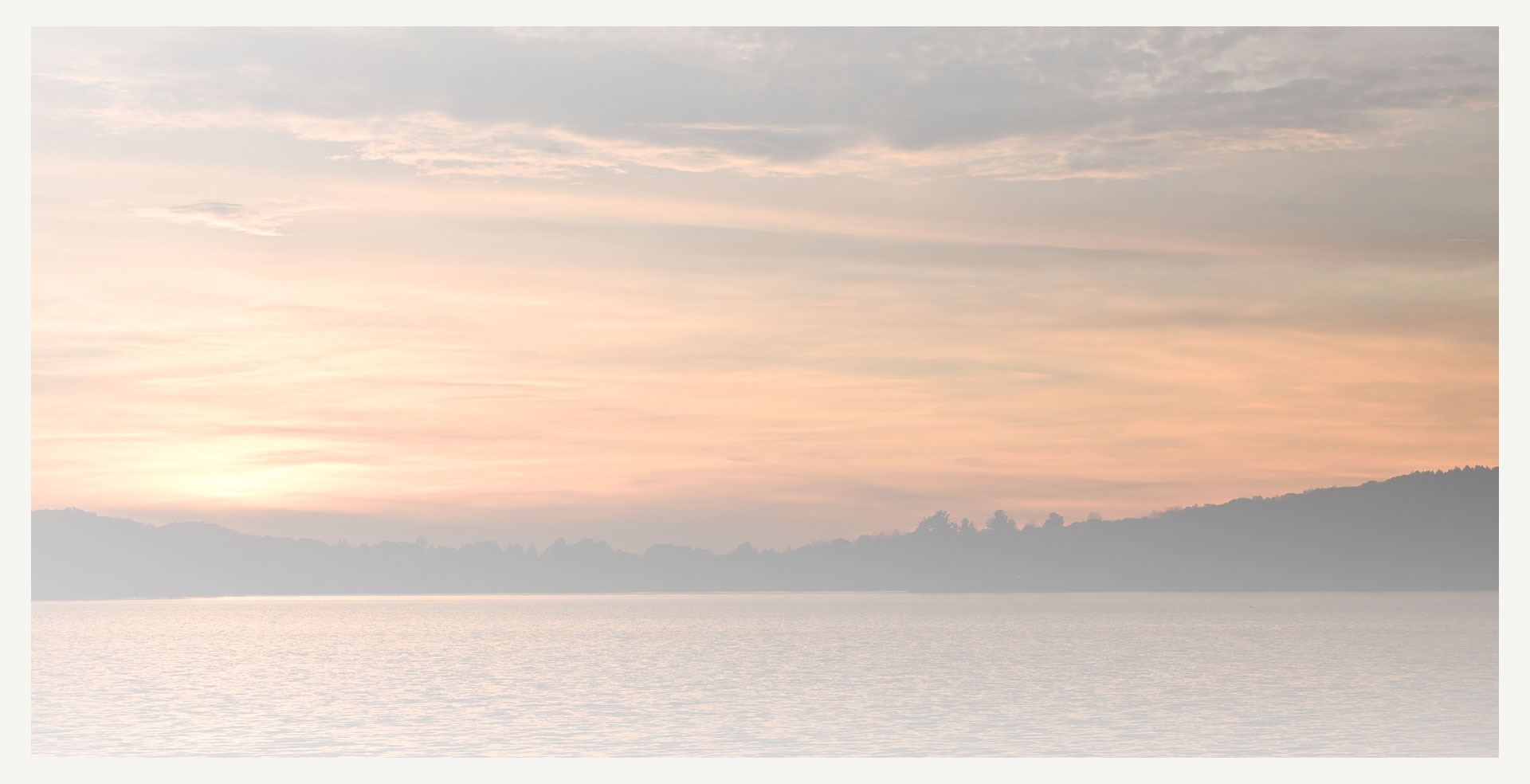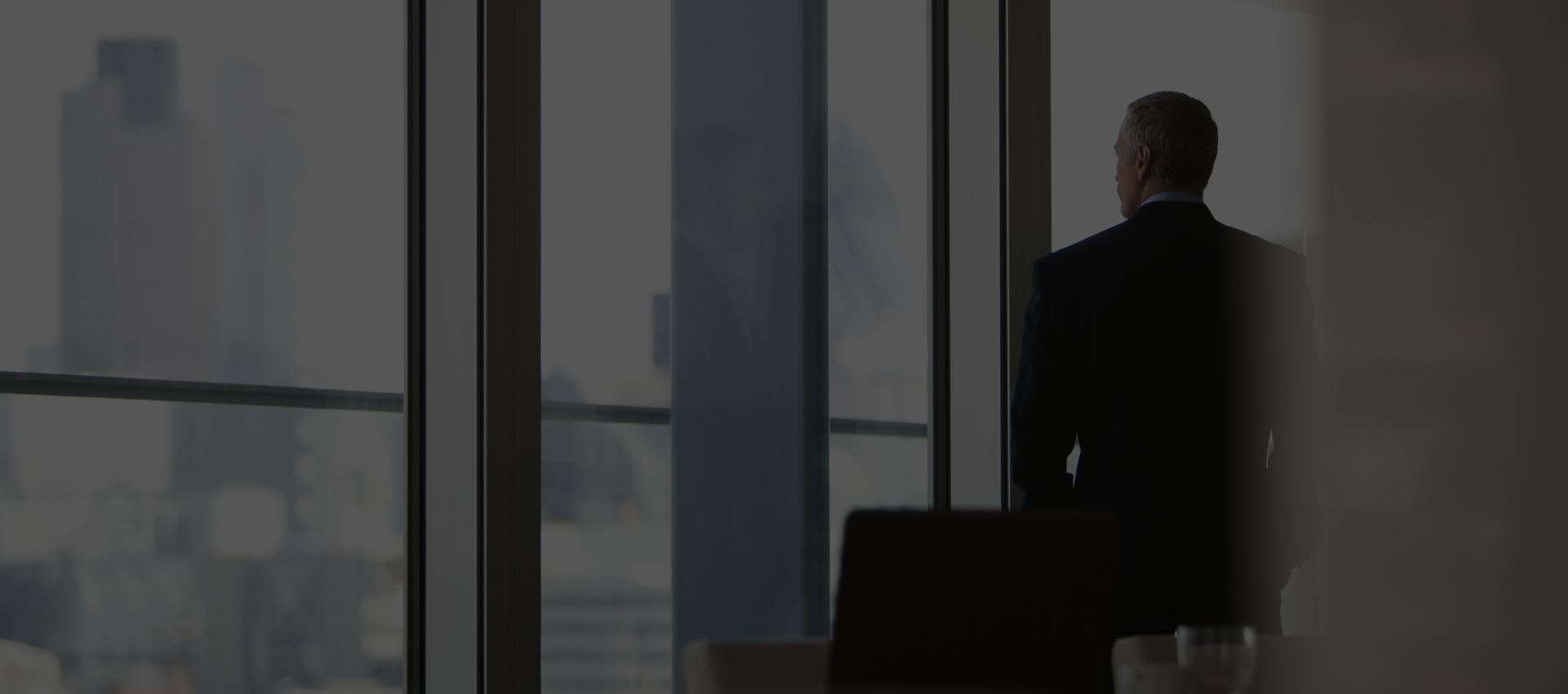 "People surely don't have his level of honesty, respect and care that's needed to get us through some of these joyful, scary, or difficult times in our lives."

- L.G.

"Kind, down-to-earth, and he gets the job done quickly."

- Gizelle

"Very nice guy, super down to earth and easy to get along with, yet thorough."

- Matthew
We Serve the Entire State of Connecticut

One-on-One Legal Assistance with an Attorney

Affordable Rates & Flexible Payment Plans
When you come to us for help, we will take an in-depth look at every element of your case. No matter your circumstances, we will determine the best available legal approach and work to obtain the best possible outcome.
You can trust our Waterbury bankruptcy attorney to help you:
Eliminate Unsecured Debt. When you complete a Chapter 7 bankruptcy or Chapter 13 bankruptcy filing, you will typically be able to discharge credit card debt, medical debt, unpaid utility bills, and personal loans.
Restructure Secured Debt. Chapter 13 bankruptcy allows you to reorganize your finances and pay only what you can afford over three to five years.
Stop Foreclosure and Protect Your Assets. Filing for either type of bankruptcy stops collection actions, and you can save your home by curing mortgage arrears in your Chapter 13 repayment plan. We can also protect help you exempt assets from Chapter 7 liquidation.
Obtain Compensation for Injuries. If you are injured as the result of another party's negligence, you may be able to pursue a personal injury claim and recover damages. We can help you obtain compensation for medical bills, lost wages, property damage, pain and suffering, and more.
Navigate Real Estate Transactions. We guide Connecticut clients hoping to sell or buy homes through each stage of the negotiation and closing process.
Real Estate Tax Appeals. We support you in lowering your real estate taxes by lowering your real estate assessments.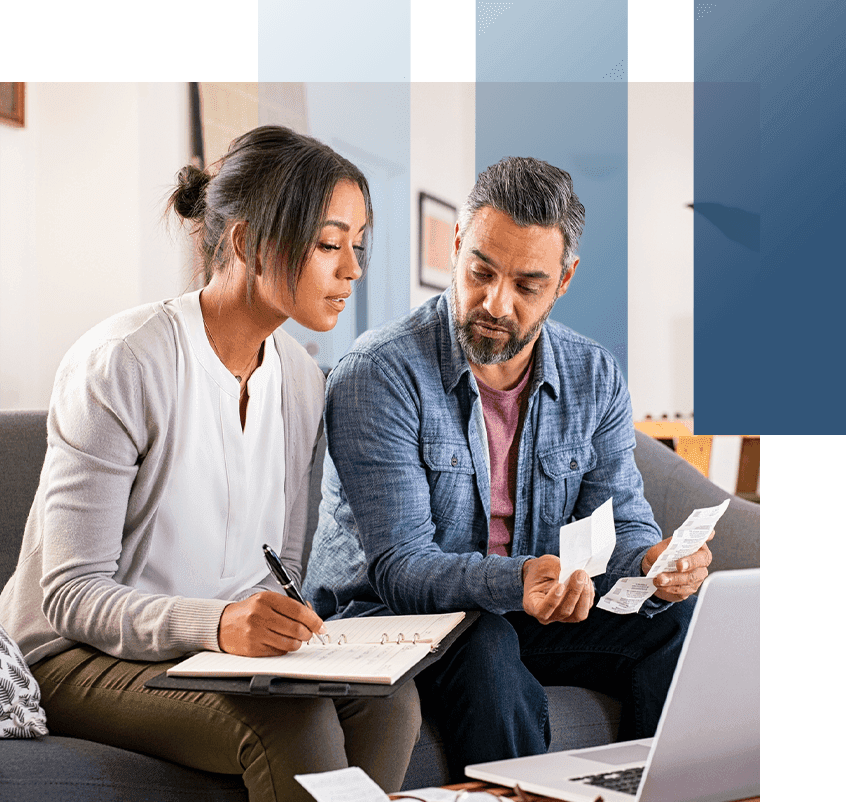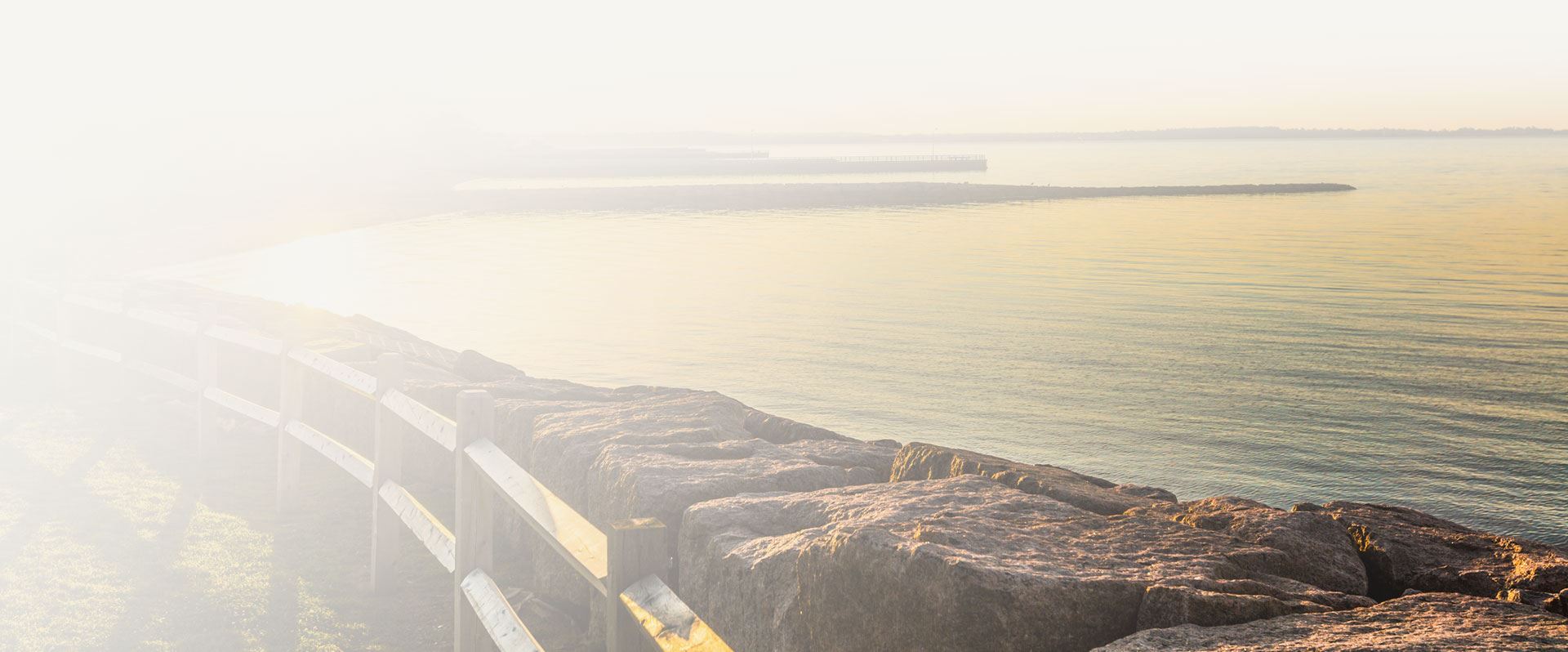 We understand that the legal process can be complicated and time-consuming. That is why we work hard to make sure you always understand what is going on with your case. You will also work directly and closely with our knowledgeable attorney throughout our handling of your case. Before we take action, we will let you know what to expect and answer all of your questions. At the Law Office of George C. Tzepos, our goal is to help you make informed decisions and take the steps you need to achieve your goals, whether that is getting relief through bankruptcy or selling your home.
---
Put our decades of legal experience to work for you. Call (203) 433-6780 or contact us online to discuss your case and legal options.
---