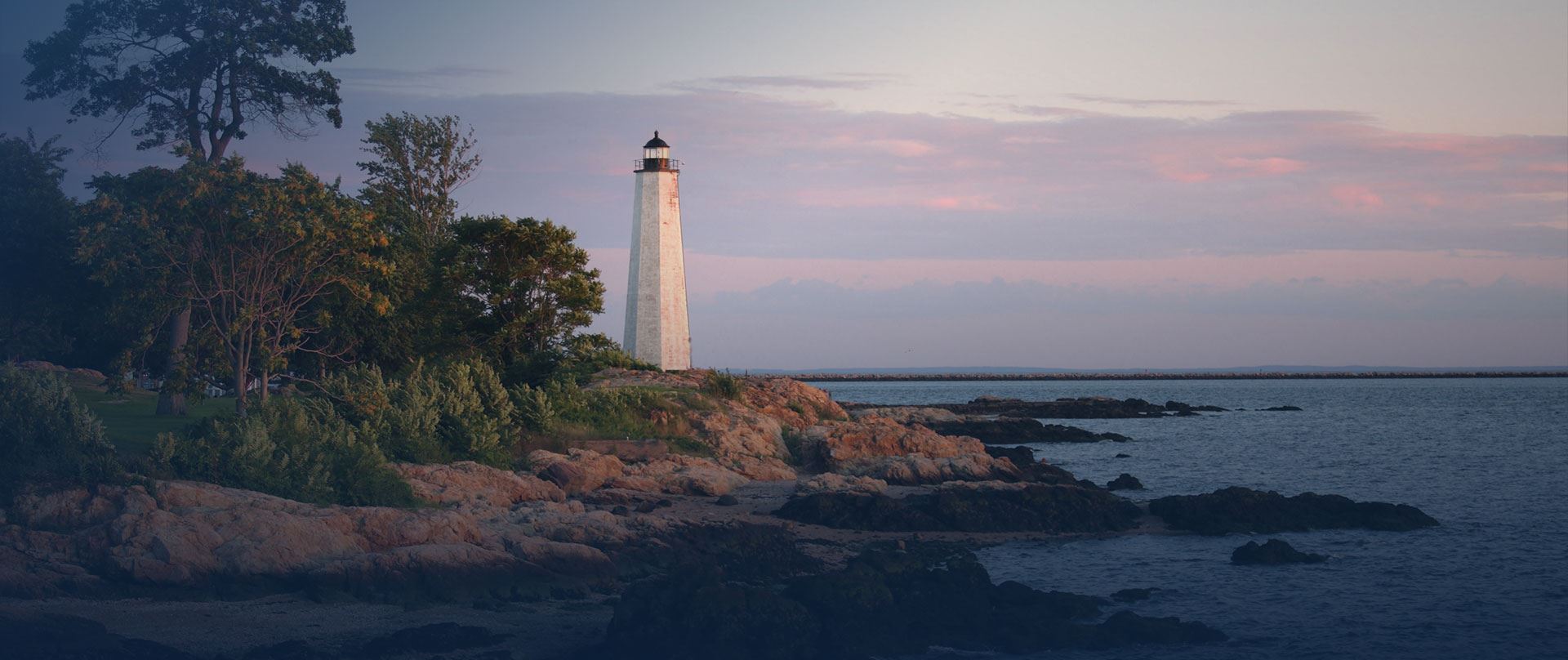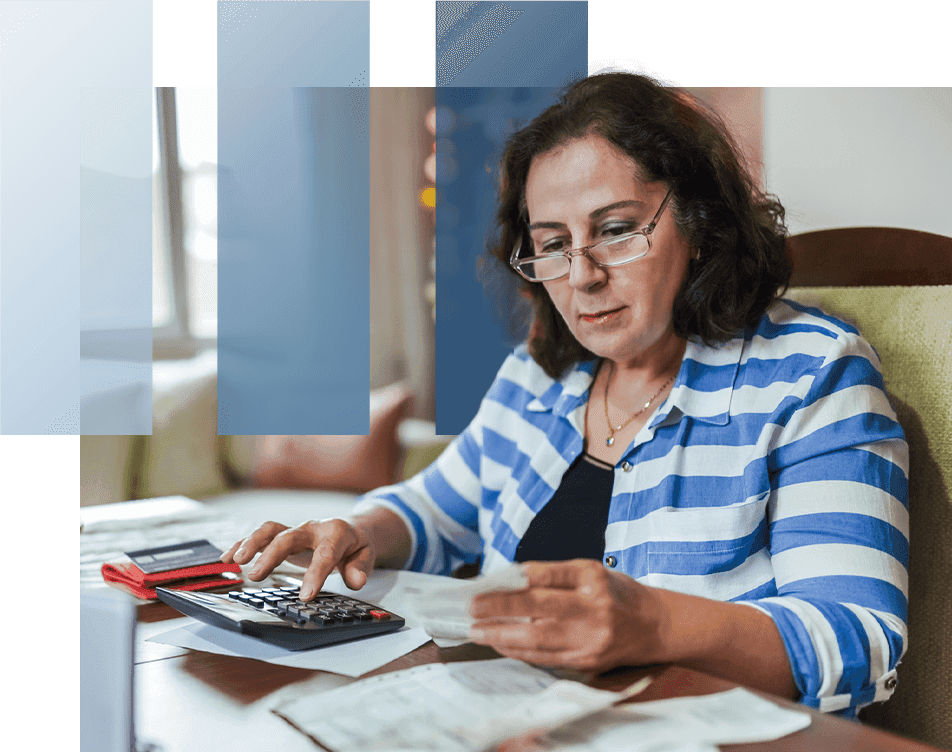 Waterbury Chapter 13 Bankruptcy Attorney
Obtaining Relief for Clients Throughout the State of Connecticut
Making a few money management mistakes does not mean your finances are a lost cause. Chapter 13 bankruptcy can help you reorganize your debt and work toward a sound financial future.
Our team at the Law Office of George C. Tzepos is committed to helping our clients get their lives back on track. No matter your circumstances, we will work to develop a plan that effectively restructures your obligations and maximizes relief. Our experienced Waterbury Chapter 13 bankruptcy lawyer has been serving our Connecticut community for over 35 years and will work directly with you throughout each stage of the filing process.
---
We strive to provide the most reasonable fees in all of Connecticut, and flexible payment plans are available. Call (203) 433-6780 or contact us online to schedule a free initial consultation.
---
Chapter 13 Bankruptcy Eligible in Connecticut
To qualify for Chapter 13 bankruptcy, you must be able to afford a repayment plan. It may be beneficial to complete the Connecticut Means Test to assess whether you are a good candidate for this type of relief.
Calculate your current income and compare it to the state's median average income for your household size. If you make less than the median average, you likely cannot afford a Chapter 13 repayment plan and should instead consider Chapter 7 bankruptcy.
If you do make more than the median average, you will need to ensure you have sufficient disposable income. Take your gross income and subtract qualifying expenses. If you have enough left over, you can likely afford a repayment plan and qualify for Chapter 13 relief.
Filing for Chapter 13 is not a decision that should be made lightly. You should have a thorough understanding of what you will be obligated to pay and what types of relief may be available. Our Waterbury Chapter 13 bankruptcy attorney can evaluate your eligibility and walk you through what filing can do for you.
Filing for Chapter 13
Bankruptcy in Connecticut
When you file for Chapter 13 bankruptcy, you must propose a plan that reorganizes your obligations into a single monthly payment. The amount of this payment is tied to your disposable income – or what you can currently afford.
Chapter 13 bankruptcy confers many powerful benefits, including the ability to:
Stop foreclosure proceedings and other collection actions
Restructure your secured debts
Protect co-signers
Filing your petition will trigger the automatic stay, a court order that halts all collection actions. Foreclosure proceedings, repossessions, collection lawsuits, wage garnishments, and creditor contact must cease until the stay is lifted. So long as you continue to make plan payments, the automatic stay will in most cases remain in place. This means you may benefit from multiple years of protection.
Your Chapter 13 repayment plan must prioritize tax debt, missed child support payments, and secured debt before it touches other obligations. Mortgage arrears and other secured debts must be brought current over the course of the plan. This can work to your advantage: Priority debts cannot usually be discharged, but unsecured debts – which are considered "lower priority" – can be eliminated. You can therefore focus on paying non-dischargeable debts.
You will need to make plan payments over a period of three to five years. Once all payments have been made, you will typically be able to discharge any remaining credit card debt, medical debt, unpaid utility bills, and personal loans. This relief should give you the financial resources you need to keep up with your secured debts.
At the Law Office of George C. Tzepos, we know how to effectively structure Chapter 13 repayment plans. After carefully evaluating your financial circumstances, our Waterbury Chapter 13 bankruptcy lawyer can create a proposal that meets all legal requirements and provides the relief you need. We will be by your side throughout the filing process.
---
A brighter tomorrow is possible. Contact us online or call (203) 433-6780 to discuss your case with us.
---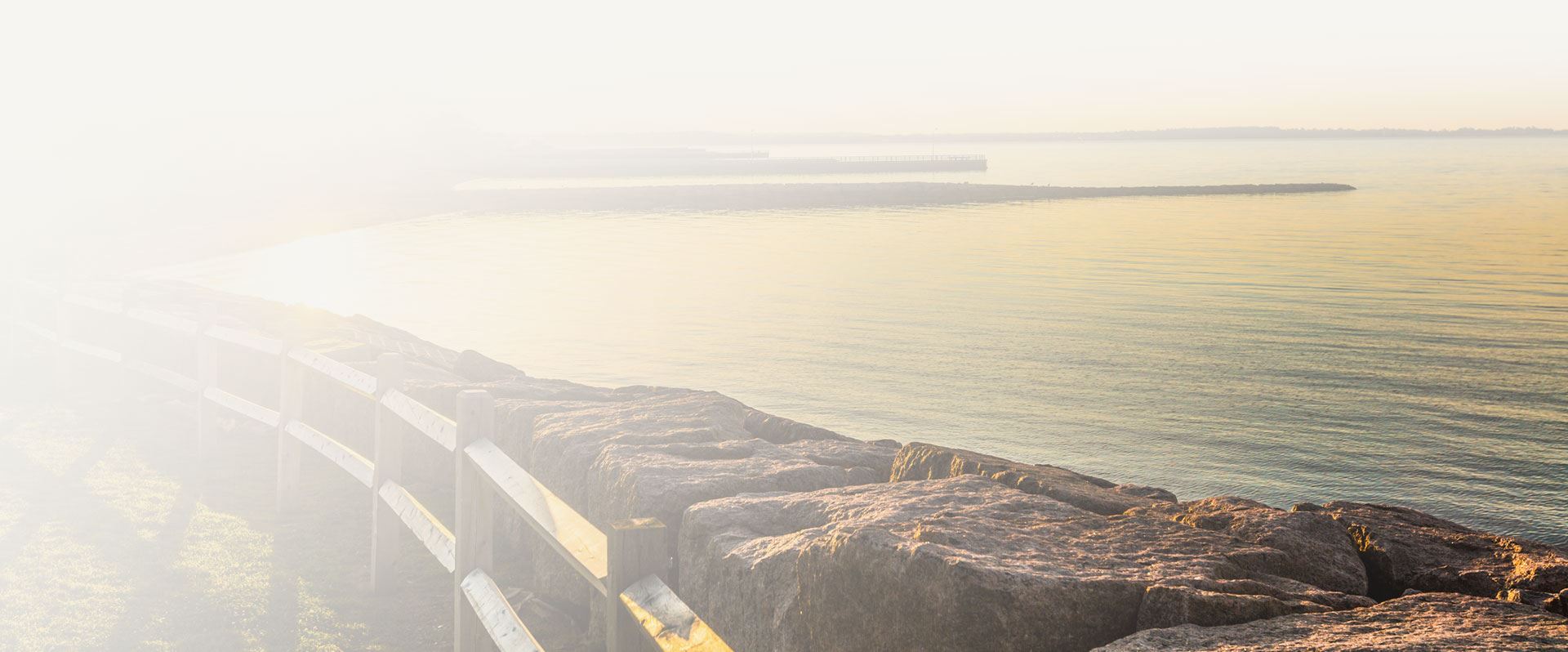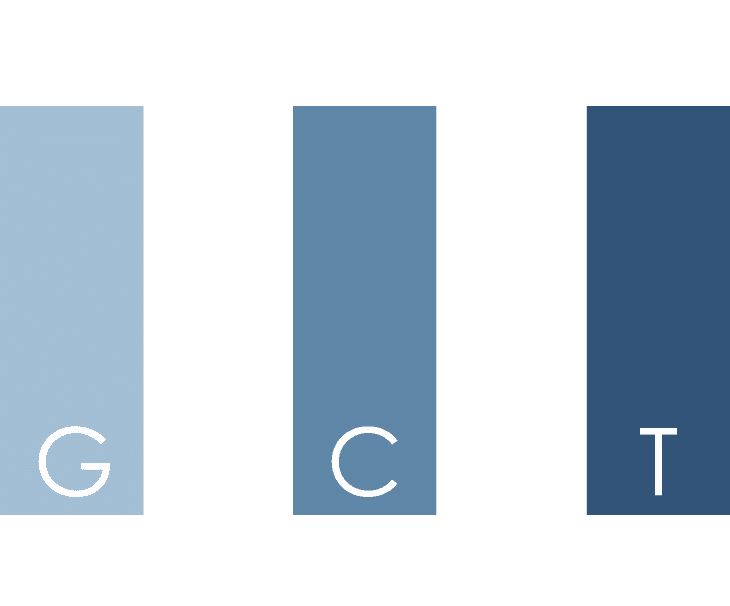 "People surely don't have his level of honesty, respect and care that's needed to get us through some of these joyful, scary, or difficult times in our lives."

- L.G.

"Kind, down-to-earth, and he gets the job done quickly."

- Gizelle

"Very nice guy, super down to earth and easy to get along with, yet thorough."

- Matthew