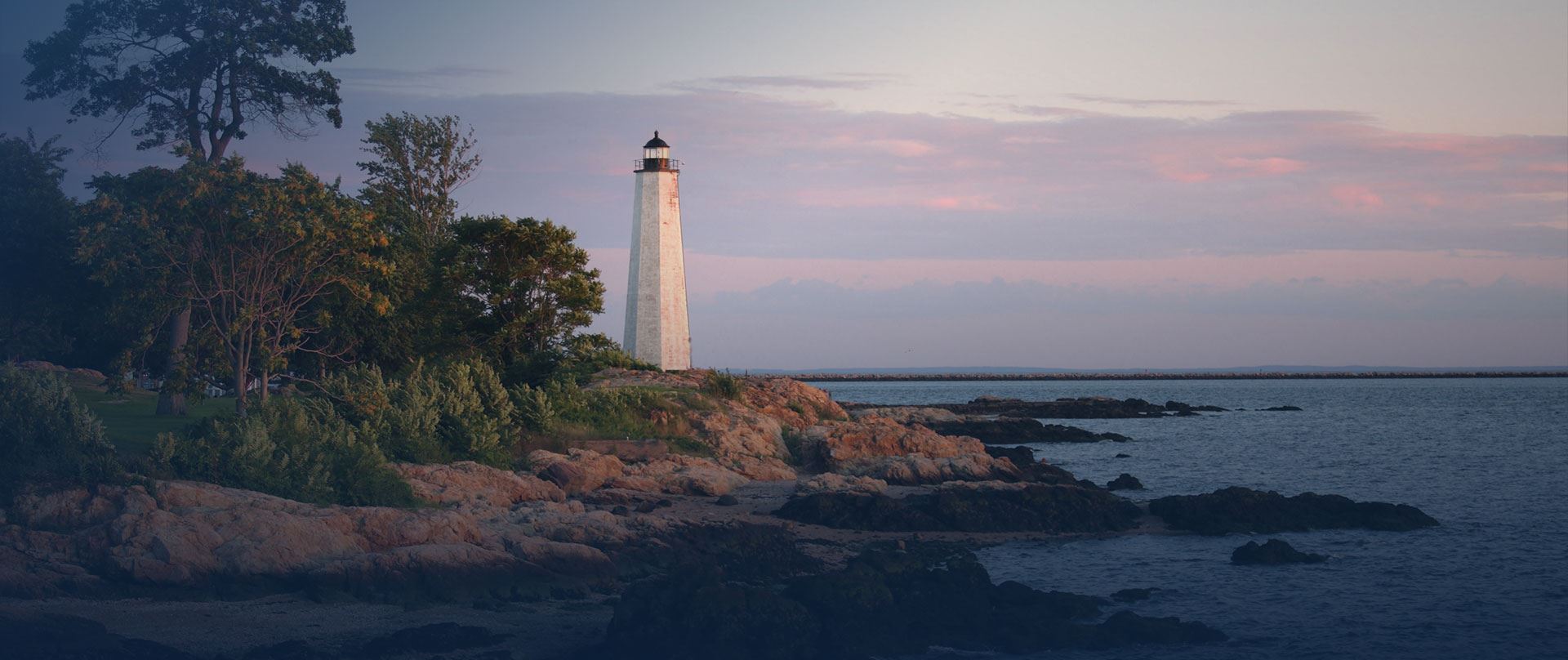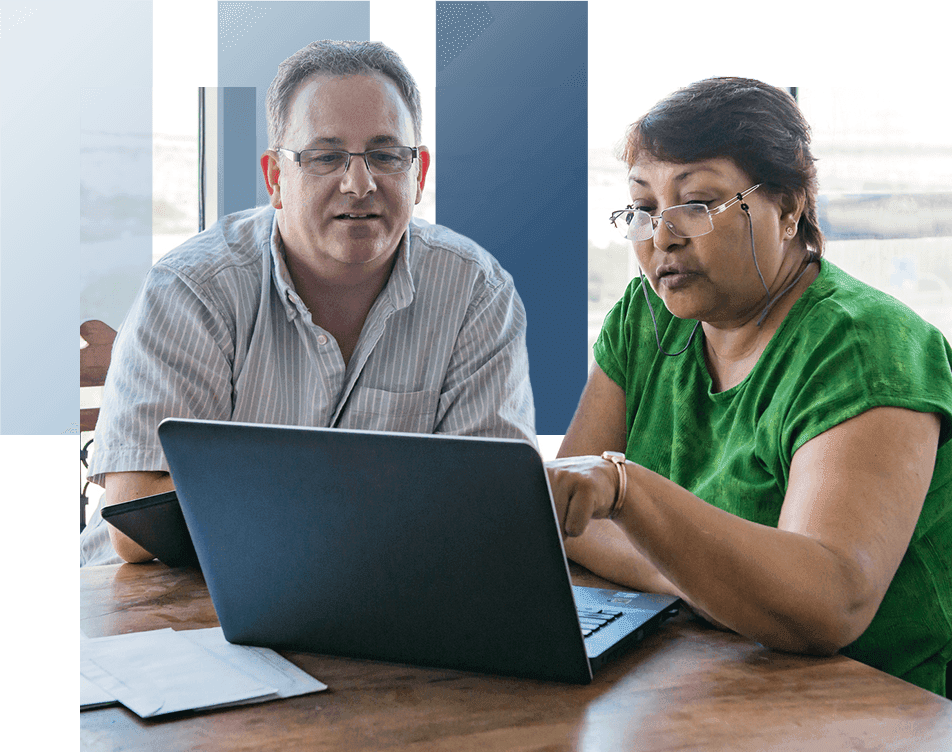 Waterbury Chapter 7 Bankruptcy Attorney
Eliminating Debt for Clients Throughout the State of Connecticut
You do not have to live with overwhelming debt and endless calls from angry creditors. Chapter 7 bankruptcy may be able to provide the relief you need if you have limited current income and cannot keep up with your bills.
If you are drowning in debt, trust our team at the Law Office of George C. Tzepos to assist you with the bankruptcy filing process. Our Chapter 7 bankruptcy lawyer has over 35 years of experience and will work directly with you every step of the way. You can rest easy knowing you will soon have a solution to your financial woes.
---
Flexible payment plans are available, and we aim to offer the most reasonable fees in all of Connecticut. Contact us online or call (203) 433-6780 to schedule a free initial consultation.
---
Chapter 7 Bankruptcy Eligibility in Connecticut
You will only be able to file for Chapter 7 bankruptcy if you pass the Connecticut Means Test. Generally, if you have too much income, you will not be eligible.
Compare your current income to Connecticut's median average income for your household size. If your income is below this average, you pass the Means Test and qualify for Chapter 7 relief.
If your income exceeds this average, you may still qualify if you have little to no disposable income. Subtract qualifying expenses from your gross income and see how much is left over. If you have little to nothing left, you may still be eligible for Chapter 7. If you have too much disposable income, you will most likely not be able to file for Chapter 7 and will instead need to consider Chapter 13 bankruptcy.
Even if you qualify, bankruptcy may not necessarily be right for you. Our Waterbury Chapter 7 bankruptcy attorney can walk you through the Means Test, verify your eligibility, assess your circumstances, and advise whether this form of relief makes sense for your situation.
Filing for Chapter 7
Bankruptcy in Connecticut
If you are ready to file for Chapter 7 bankruptcy, we can help you accurately prepare your petition. Our team will need information and documentation on your income, debt, and assets.
Once we file your petition with the bankruptcy court, the automatic stay will go into effect. This court order temporarily stops collection actions and prevents creditors from contacting you. Any pending or ongoing wage garnishments will cease until the stay is lifted.
In Chapter 7 bankruptcy, you do not have to make any additional payments toward your obligations. However, your non-exempt assets will be liquidated to compensate creditors. Many of your most important assets can be exempted and protected from liquidation, and many of our clients lose little to nothing.
Under Connecticut's bankruptcy exemption schedule, you can protect:
Up to $250,000 of equity in your home ($500,000 if filing jointly with your spouse)
Up to $3,500 of equity in your vehicle
Life Insurance Cash Value
Most types of retirement plans and pensions
Clothing, furniture, prescribed health aids, food, appliances, wedding rings, engagement rings, a burial plot, and security deposits for one residence
Once non-exempt property has been liquidated, the bankruptcy court will usually permit a discharge of remaining unsecured debt. In other words, you will get to eliminate credit card debt, medical debt, personal loans, and unpaid utility bills. (Note that student loans cannot generally be discharged in bankruptcy.)
The entire process will typically only take several months, and our Waterbury Chapter 7 bankruptcy lawyer is here to help you make the most of your filing. We will work to exercise all available exemptions and protect as much of your property as possible.
---
Take the first step to securing your fresh start today.
Contact us online or call (203) 433-6780 to discuss your case with our team at the Law Office of George C. Tzepos.
---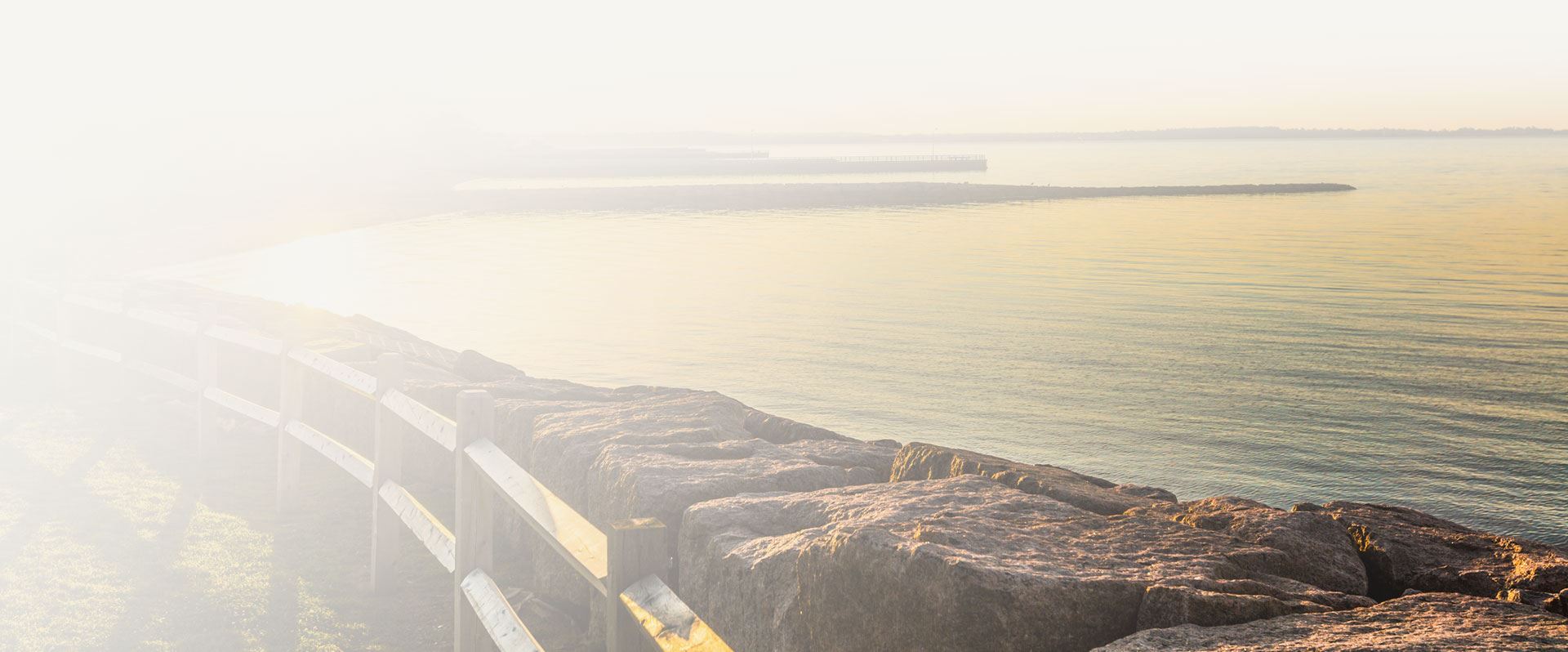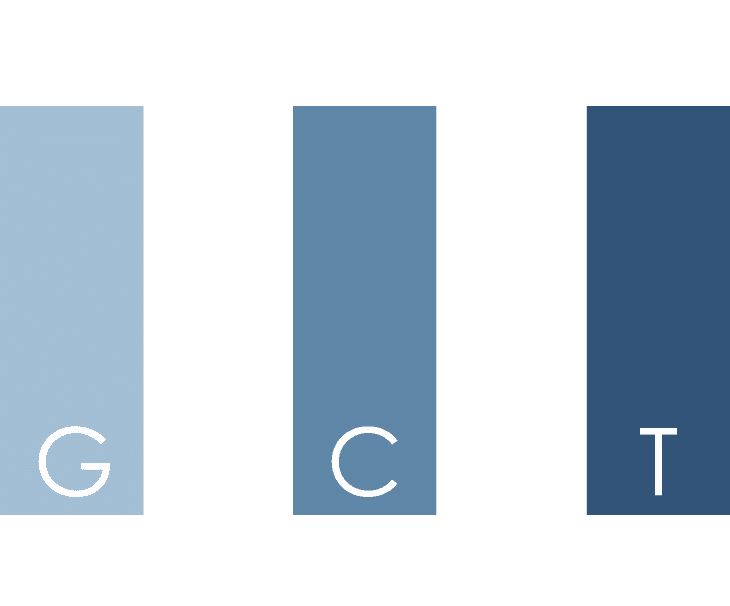 "People surely don't have his level of honesty, respect and care that's needed to get us through some of these joyful, scary, or difficult times in our lives."

- L.G.

"Kind, down-to-earth, and he gets the job done quickly."

- Gizelle

"Very nice guy, super down to earth and easy to get along with, yet thorough."

- Matthew