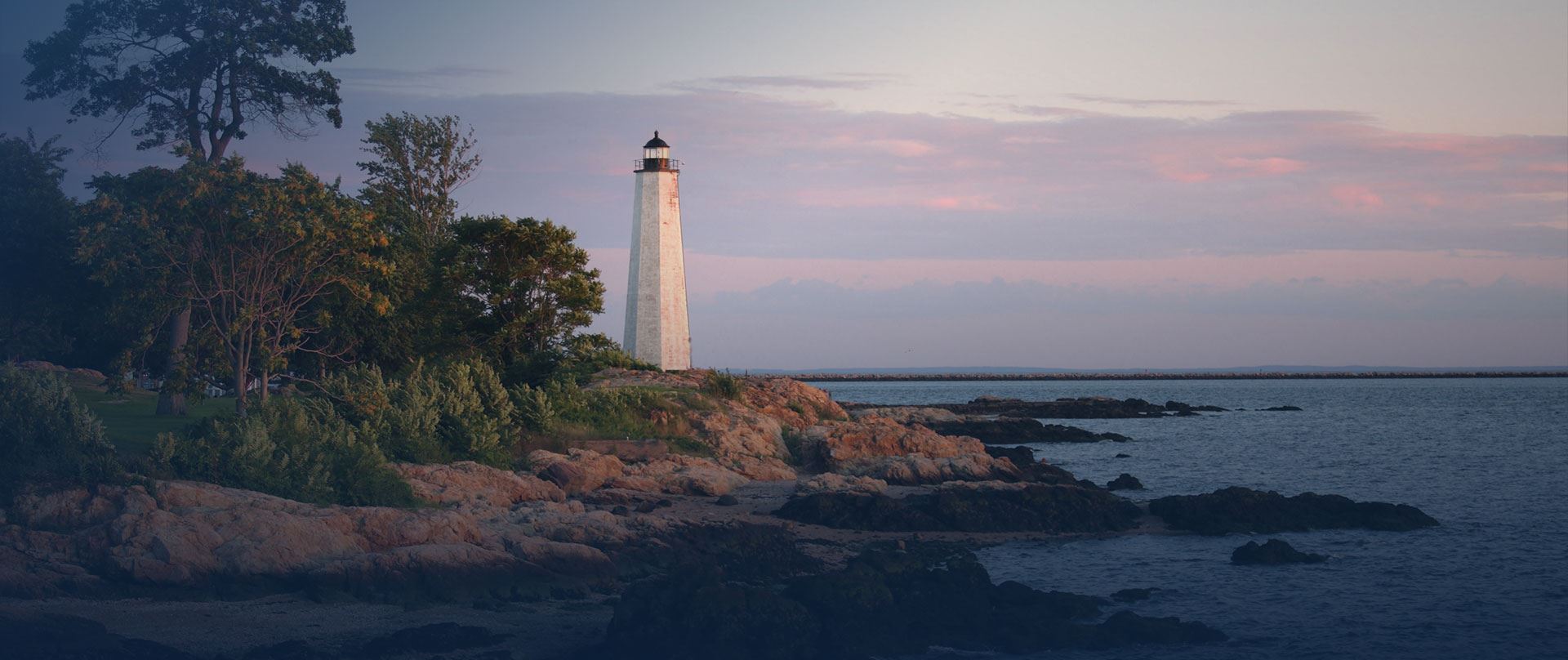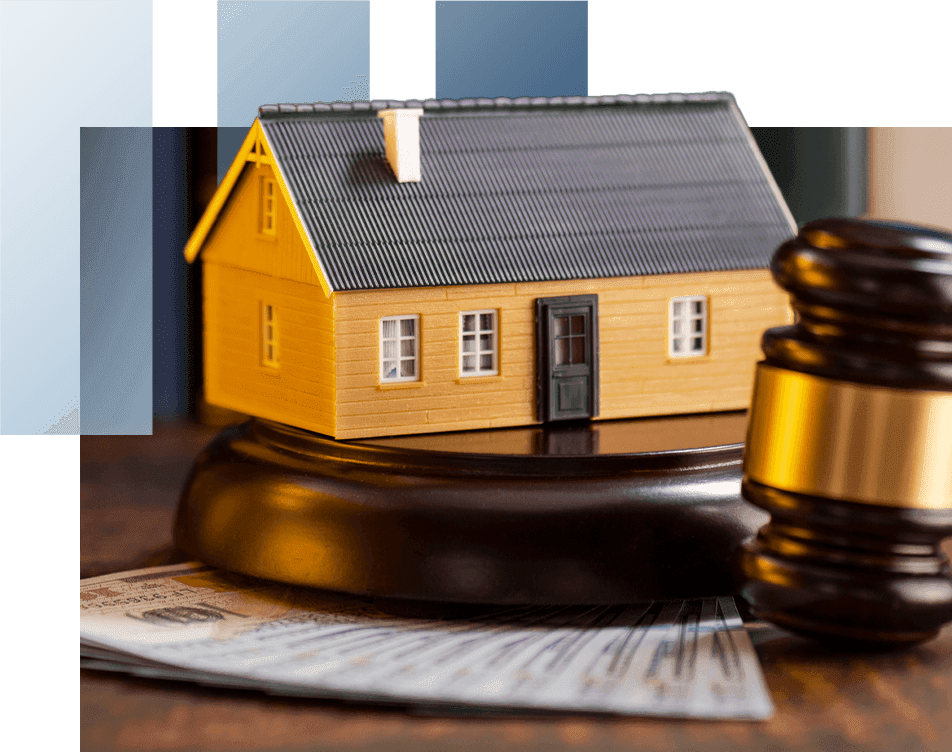 Waterbury Real Estate Attorney
Providing Seasoned Guidance to Clients Throughout the State of Connecticut
If you are buying or selling real estate property anywhere in the state of Connecticut, do not sign on the dotted line without first consulting an experienced legal professional. A qualified legal representative can help you avoid common mistakes and ensure your interests are protected every step of the way.
At the Law Office of George C. Tzepos, we know how to successfully navigate many types of real estate transactions and disputes. Our Waterbury real estate lawyer has over 35 years of experience and can provide the direct, results-oriented representation you need to achieve your goals.
---
We aim to provide the most reasonable rates in all of Connecticut. Contact us online or call (203) 433-6780 to schedule a free initial consultation.
---
Our Real Estate Services
We help homeowners throughout the state buy or sell real property. Our team will dutifully represent you throughout the closing process and are prepared to help resolve any disputes or issues that may arise.
Our Waterbury real estate attorney can assist you with:
Contract Disputes. We are familiar with how to draft, negotiate, and review real estate purchase agreements and lease agreements. These contracts must be carefully prepared to ensure they are enforceable and consistent with your needs and expectations. Should a conflict develop, we are prepared to go to court and will fight to obtain a swift, favorable resolution.
Real Estate Tax Appeals. We support you in lowering your real estate taxes by lowering your real estate assessments.
Title Disputes. You must always perform a title search before buying a property to proactively identify potential issues. Errors in public records, missing heirs, illegal deeds, liens, and other encumbrances can all cause ownership conflicts down the line. We can work to efficiently resolve these problems when they arise.
Property Liens. One or more creditors may have liens against the home you are looking to buy or sell. When you perform a title check prior to buying a property, you may discover liens associated with previous owners may still encumber it, and these liens must be resolved before you can safely transfer ownership. In most cases, the debt associated with the line must be paid before it can be removed. Our team knows how to effectively approach these issues.
Easement Issues. When someone has an easement, they have a right to use the property in a specific way despite not owning or possessing it. Easements can potentially interfere with an owner's ability to fully use a purchased property, and their existence can thus jeopardize a planned sale. An easement might be created through a contractual agreement with a previous owner or as a result of government intervention. Squatters can also cause easement problems. No matter the nature of the easement, we will help you explore your legal options and work to resolve the dispute as quickly as possible.
---
Whether you are buying or selling a home, our team at the Law Office of George C. Tzepos can provide the comprehensive counsel you need. Call (203) 433-6780 or contact us online today.
---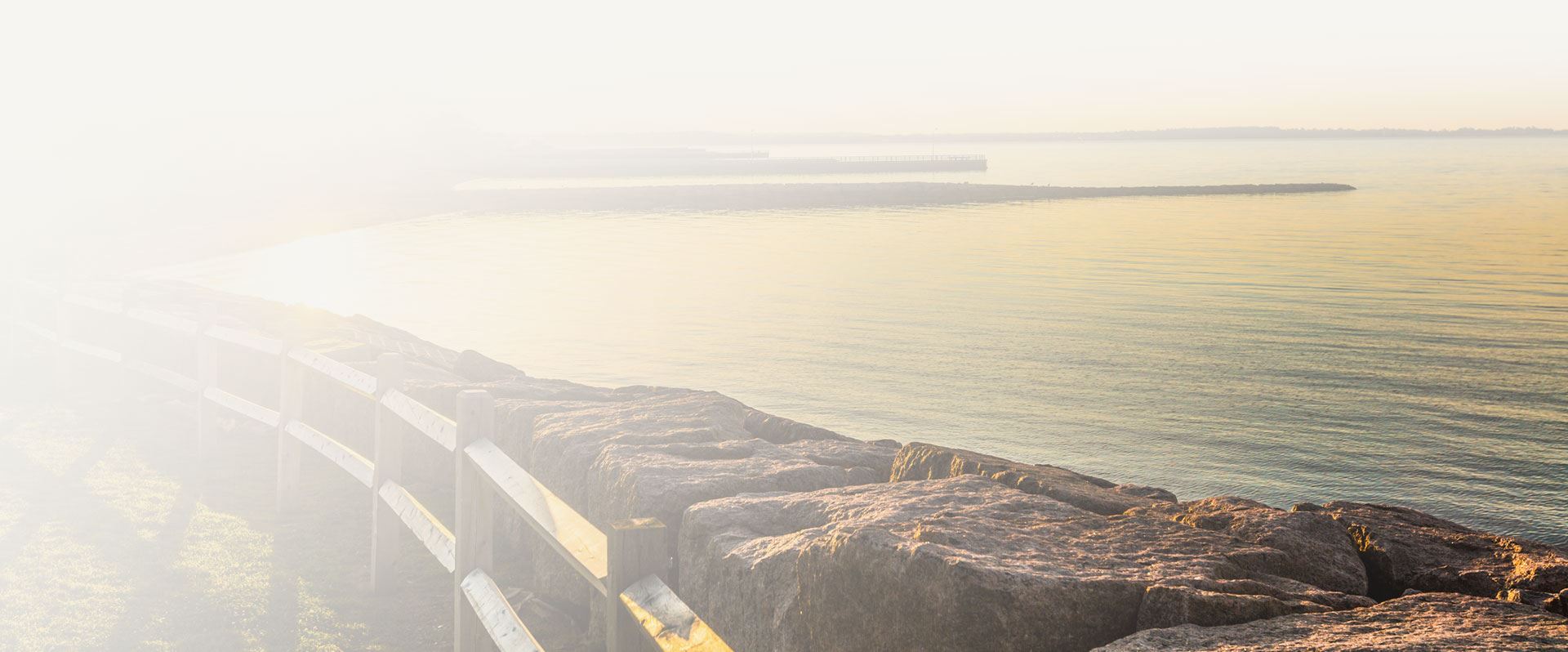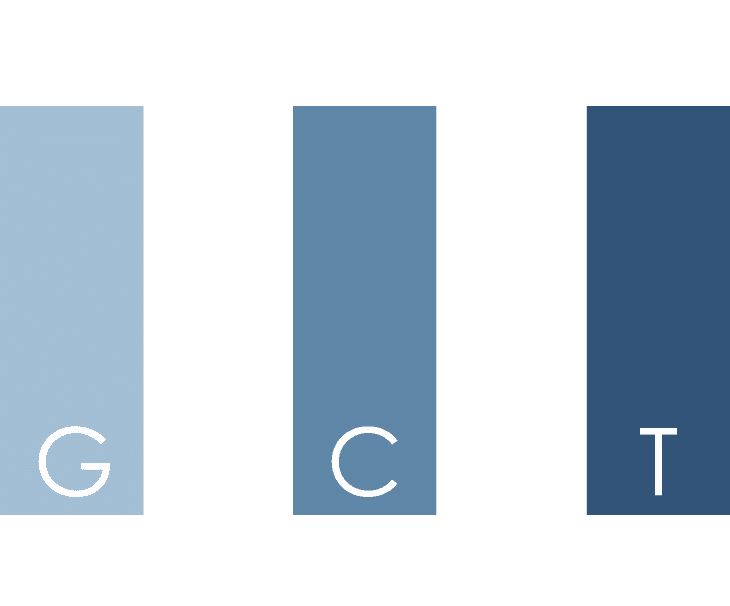 "People surely don't have his level of honesty, respect and care that's needed to get us through some of these joyful, scary, or difficult times in our lives."

- L.G.

"Kind, down-to-earth, and he gets the job done quickly."

- Gizelle

"Very nice guy, super down to earth and easy to get along with, yet thorough."

- Matthew