Bankruptcy

Chapter 13 Bankruptcy

Will I Lose Everything If I File for Bankruptcy in Connecticut?

No. If you file for Chapter 13 bankruptcy, you will not lose any of your secured property if you keep up with your payments.

Chapter 7 bankruptcy does involve "liquidation." In exchange for a debt discharge, non-exempt assets will be sold by the bankruptcy trustee to compensate your creditors. Connecticut allows you to exempt many types of property, including equity in your home, equity in your vehicle, a percentage of your earned wages, most retirement plans, and many types of personal items (including wedding rings, furniture, clothing, and appliances). In other words, you will not be left with nothing, and you will be able to keep many of your most essential assets.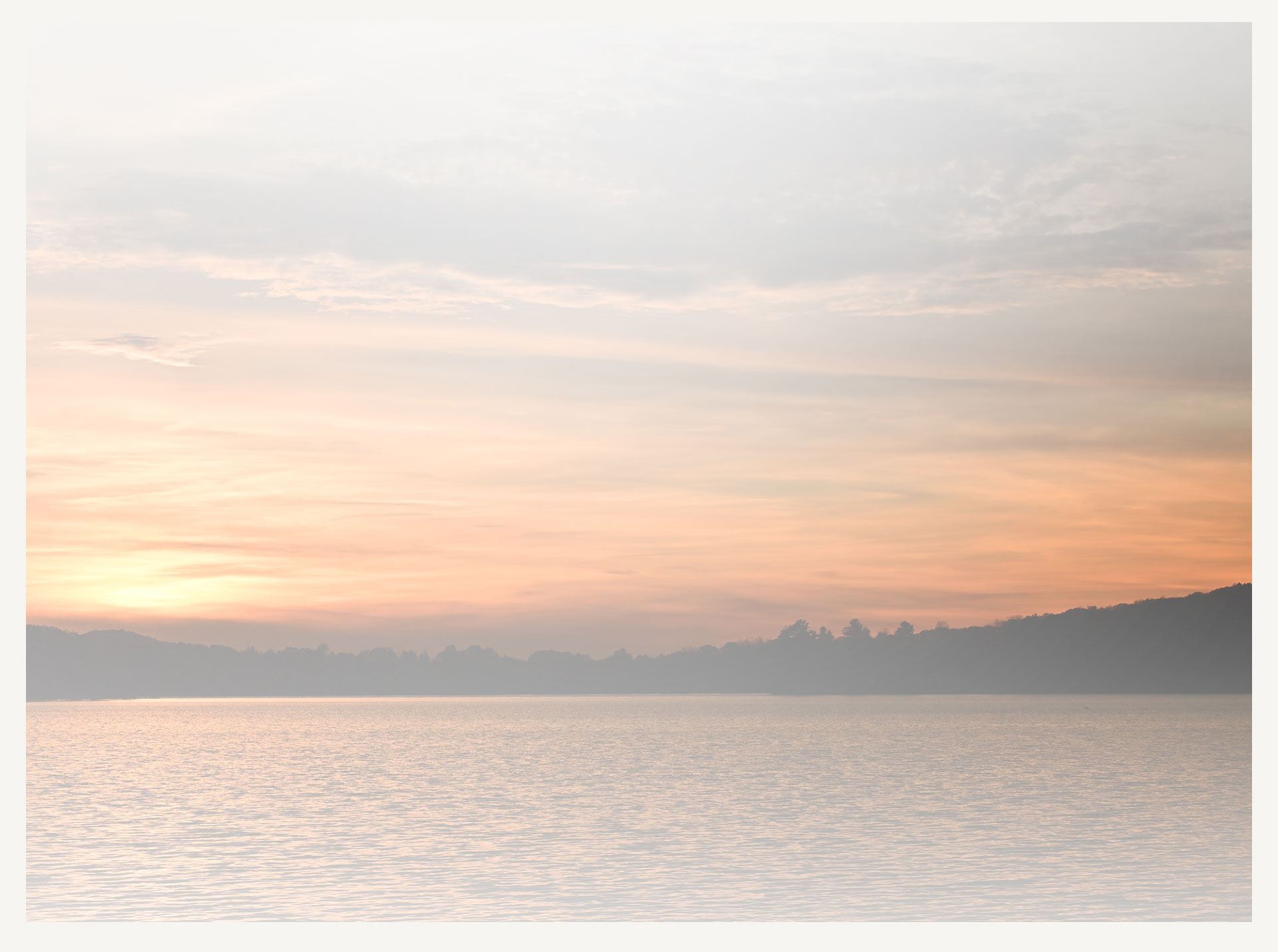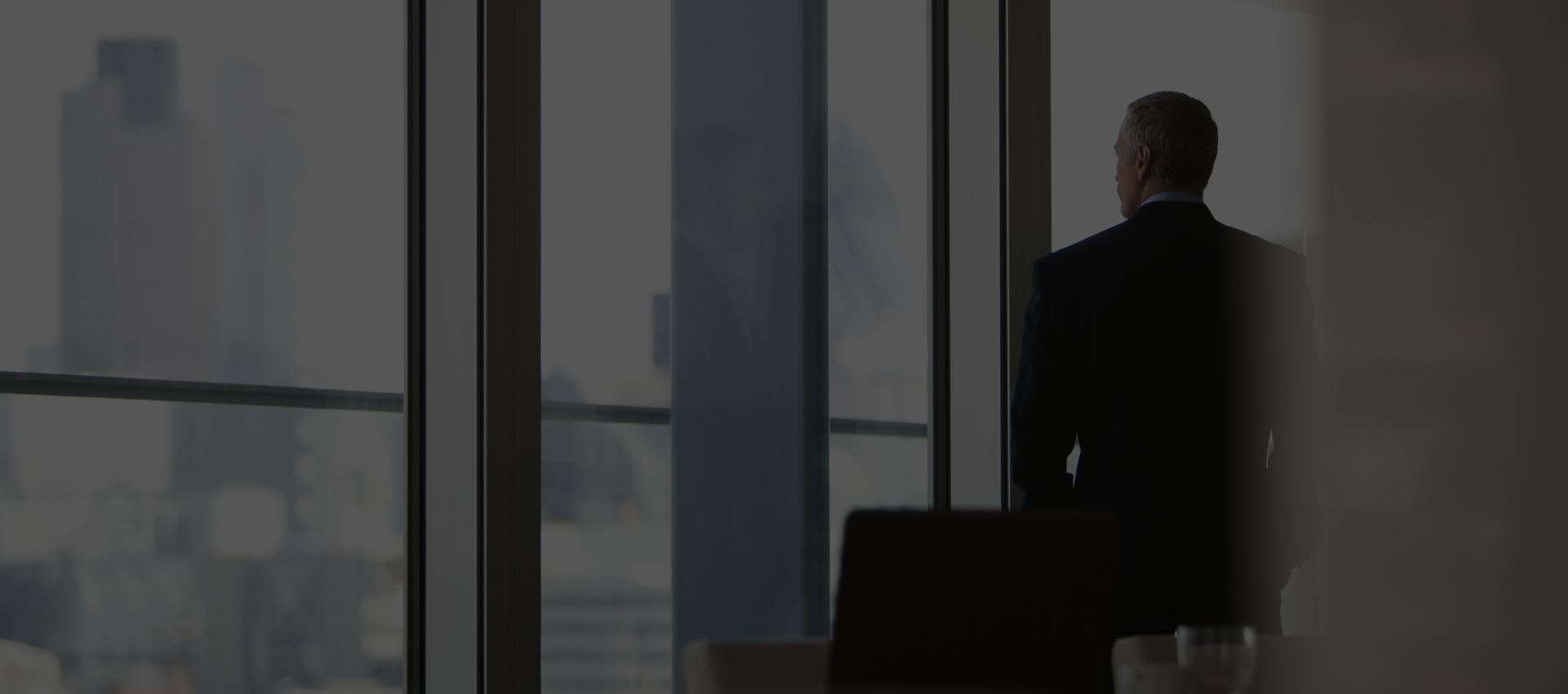 "People surely don't have his level of honesty, respect and care that's needed to get us through some of these joyful, scary, or difficult times in our lives."

- L.G.

"Kind, down-to-earth, and he gets the job done quickly."

- Gizelle

"Very nice guy, super down to earth and easy to get along with, yet thorough."

- Matthew
Schedule Your Free Consultation
Fill Out the Form Below to Get Started