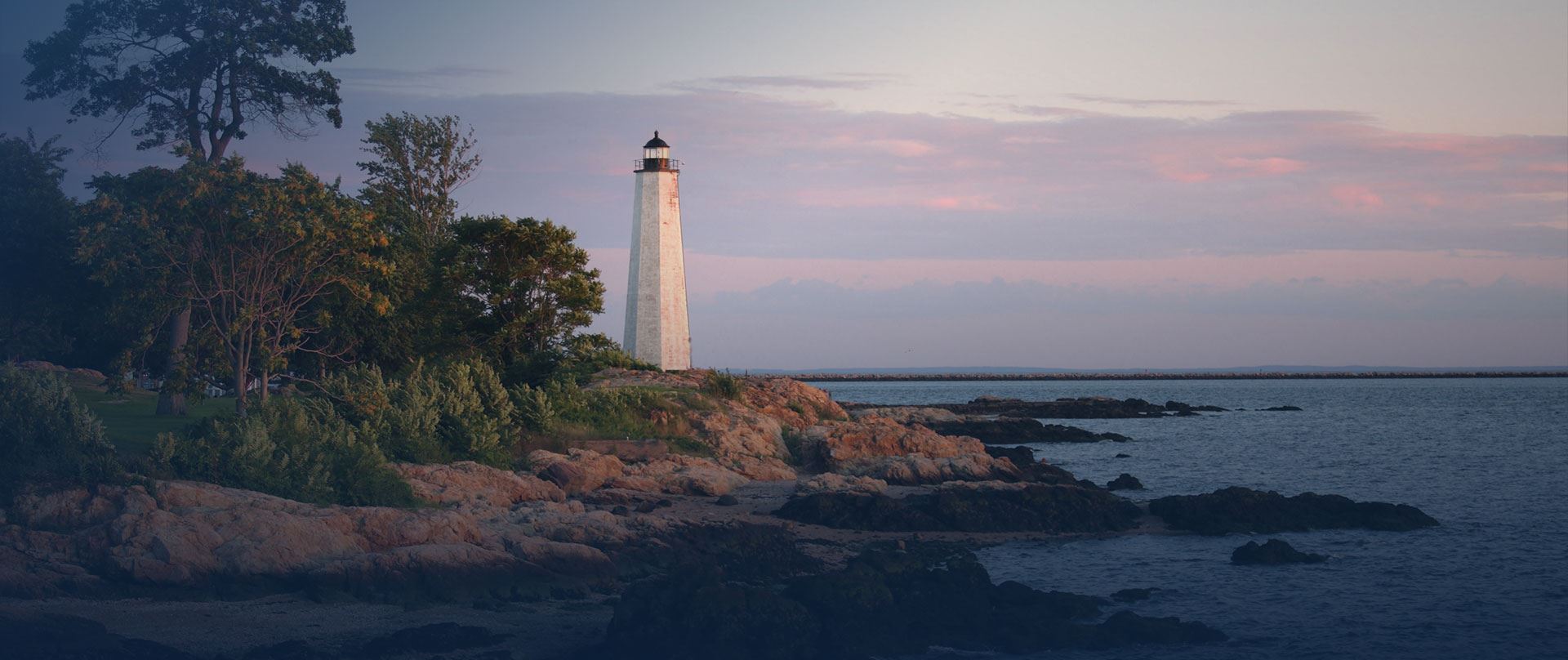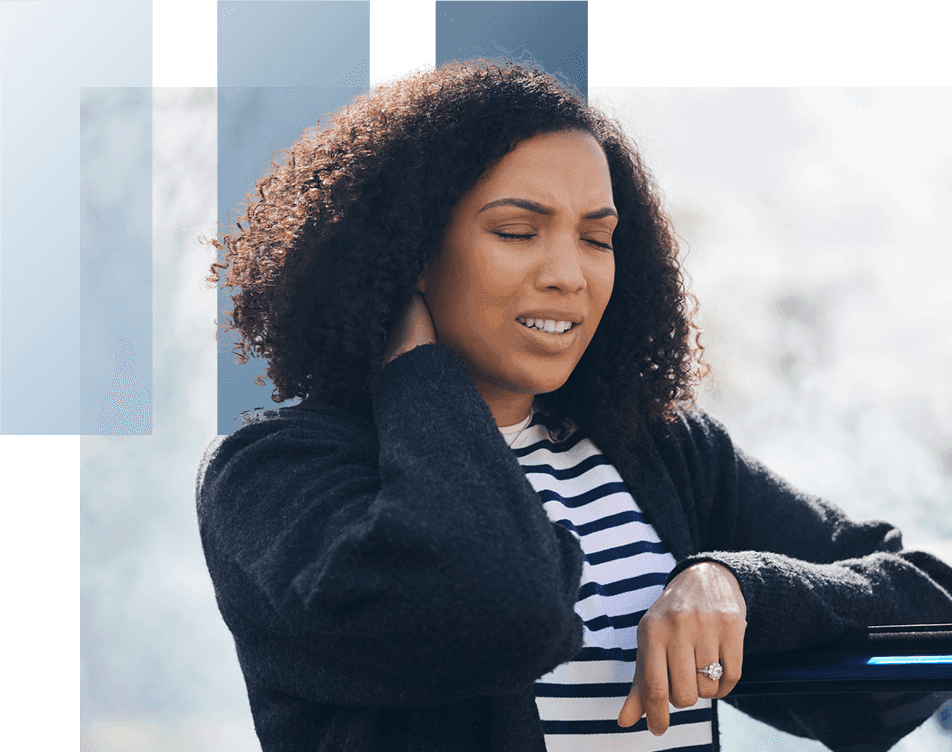 Waterbury Personal Injury Attorney
Recovering Damages for Clients Throughout the State of Connecticut
When you have been injured in an accident that was someone else's fault, you should fight for the compensation you deserve. You may be able to recover damages for medical bills, property damage, missed wages, pain and suffering, and more.
Our Waterbury personal injury lawyer has been serving the people of Connecticut since 1986. We know how to effectively approach many types of personal injury claims and will aggressively advocate for you in and out of the courtroom. At the Law Office of George C. Tzepos, you will work one-on-one with our attorney, and we will make sure you are well-informed and completely comfortable with the steps we take in your case.
---
Contact us online or call (203) 433-6780 to schedule a free initial consultation. We offer flexible payment plans, and our firm strives to offer the most reasonable rates in Connecticut.
---
Personal Injury Claims We Handle
In the immediate aftermath of an injury-causing accident, seek emergency medical attention, if necessary. If you are well enough to stay at the scene, document as much as possible and gather the contact information of everyone involved, including any witnesses.
You should still promptly seek a medical examination following an accident, even if you do not think you were injured. Not all injuries will be obvious or perceptible, and you should link any issues with the accident. Avoid making any statements to the negligent party or their insurance company until you have retained legal counsel.
You can trust our Waterbury personal injury attorney with claims involving:
Auto Accidents. Distracted driving, driving while intoxicated, and ignoring traffic rules are all examples of negligence that can lead to a devastating car accident. Whether you are a driver, passenger, or pedestrian, we can fight to hold negligent motorists accountable.
Slip and Falls. Property owners owe patrons and visitors a legal duty of care and must therefore maintain reasonably safe premises. If you fall due to uneven flooring, a slick surface, or as the result of some other maintenance issue, you may have a case.
Dog Bites. Unlike some states, dog owners in Connecticut can be held liable for any injury their animal causes, even if they did not know their animal was aggressive. You can potentially pursue a claim if you were not trespassing or aggravating the animal prior to the attack.
Aviation Accidents. If you experienced injures while aboard an aircraft, you may have a personal injury claim if the pilot was acting negligently. Even injuries resulting from severe turbulence may entitle you to compensation.
Nursing Home Abuse. Nursing homes can be held accountable for elder abuse or mistreatment if they fail to properly hire, train, or monitor negligent staff.
Social Security Disability. If you're suffering a physical or mental injury that prevents you from working, you may be entitled to social security benefits.
Filing a Personal Injury
Claim in Connecticut
You will need to act quickly if you are injured in an accident as the result of someone else's negligence. Under Connecticut law, you will only have two years from the date of the incident to file a personal injury claim.
Our team at the Law Office of George C. Tzepos knows how to negotiate with insurance companies, and we are not afraid to go to court if we believe doing so will produce the best result. In a personal injury lawsuit, the judge and jury will evaluate each party's "comparative fault" and assign them a percentage of blame.
Your award or settlement will be reduced by the percentage you are determined to be "at fault." For example, if the court decides you are 25% responsible for causing the accident, a final award of $20,000 would be reduced to $15,000. If the court determines you are more than 50% at fault, you will not be able to recover any damages. Our Waterbury personal injury attorney knows how to navigate these proceedings and will serve as your fierce advocate every step of the way.
---
Do not wait to seek legal advice if you have been injured in an accident. Call (203) 433-6780 or contact us online today!
---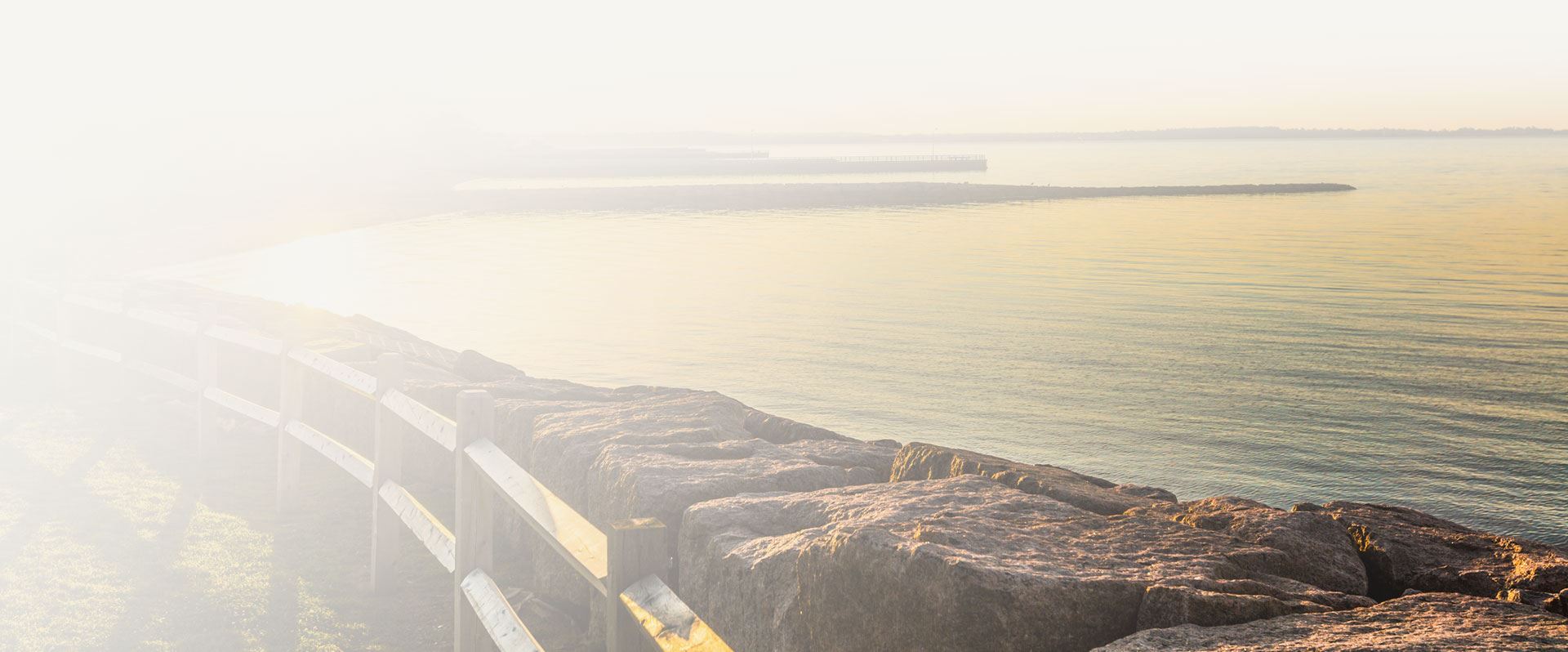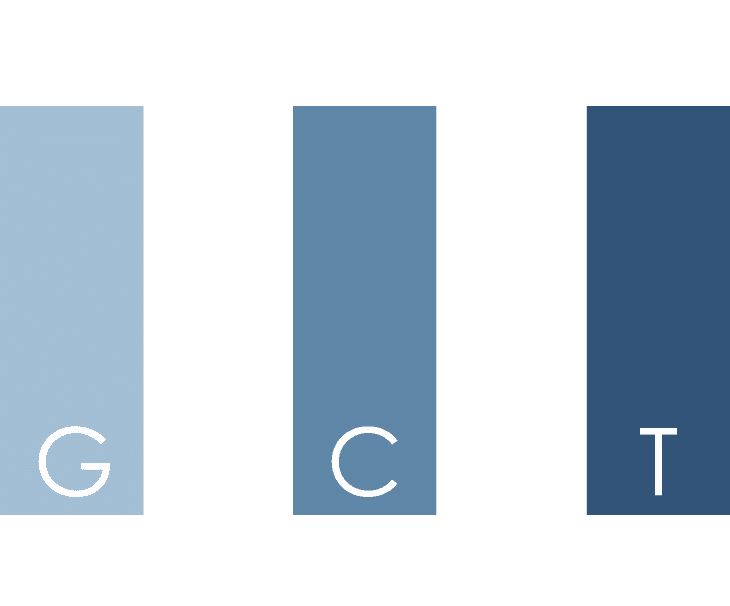 "People surely don't have his level of honesty, respect and care that's needed to get us through some of these joyful, scary, or difficult times in our lives."

- L.G.

"Kind, down-to-earth, and he gets the job done quickly."

- Gizelle

"Very nice guy, super down to earth and easy to get along with, yet thorough."

- Matthew